About
Creative Director, Photographer, and Consultant.
Bryan Thatcher is a New York City photographer, web designer, and graphic designer.
He is also the founder-owner of EV Fine Art, a Giclée Fine Art printing service that focuses on creating high-quality prints for the photographers and artists.
In the past, he was the CEO and the founder of Fusebox, an internet design, and technology agency with over two decades of achievements. Client satisfaction and successful projects have resulted in being honored with coveted industry awards. By heading up a series of risk-defying startups, Bryan has repeatedly proven himself as a true digital visionary and industry pioneer.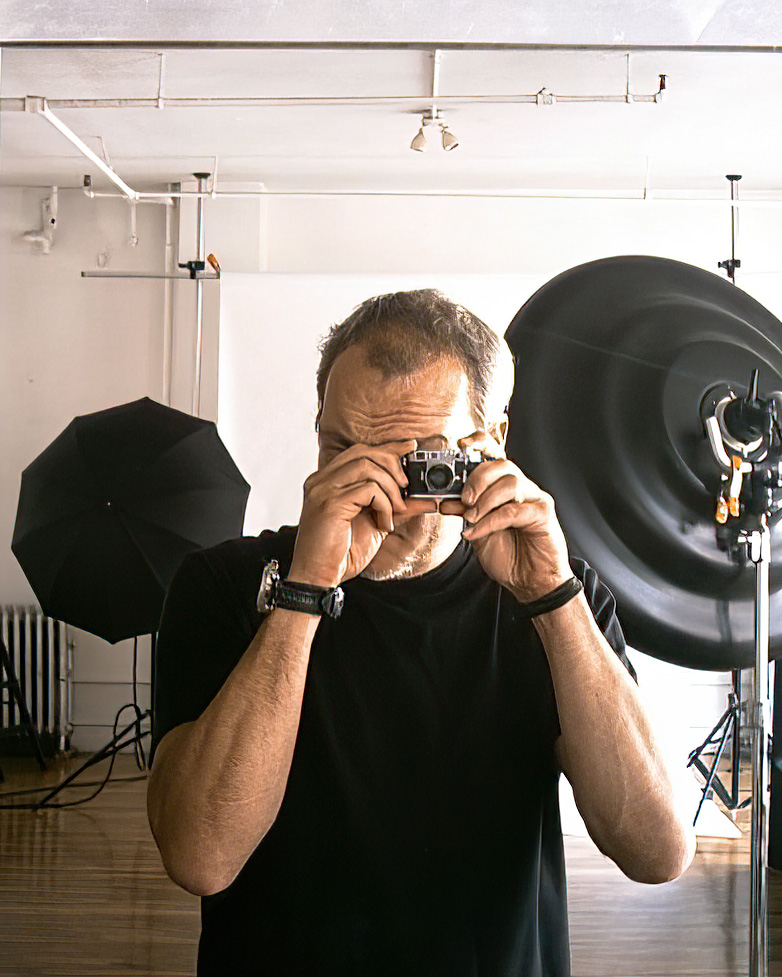 Clients over the years
AAA
American Inst. for Stuttering
Annenberg Space for Photography
Bailey House
St. Martin Press
BET.com
Bowery Mission
BTIG
Business2.0
CapitalOne
CarverCooke
CBS
CentricTV
Chardan Capital Markets
Chase
Citigroup
Clio
CNN
Columbia University
Comedy Central
Commonwealth Annuity
Cosmopolitan
CountryHome
CurrentTV
Dealer Tire
Deutsche Bank Group
Diamond Cutters
Discover Bank
Discover Card
Disney Media
E.FUNKHOUSER
EMI
ESPN
Family Handyman
Fortune
FTI Consulting
GE Capital Bank
Genetech
GFK Automotive
Goldman Sachs
Good Housekeeping
GQ
GSN
IAB
Inside TV
Isaiah Washington
JCDecaux
JP Morgan
Kraftmaid
Legg Mason
Liquidnet
Mendola/Rapp Artist Reps
Money Magazine
MoreArt
MTV
OK Magazine
PeaPod
Pentagram
People Espanol
Pfizer
PhillyZoo
Pointlogic
Pragma FS
Ralph Lauren
Redken
Reuters
Rutgers Business School
Second Wind Agency
Seligmann Center
Sirius
Sony
SpikeTV
St. Regis
TheStreet
Time Inc
Time Warner Cable
TradeDAQ
Traditional Home
TVGuide
TVLand
UBS
USAA
Van Dutch
Waterford
WSJ
XplusOne
Yoga journal
Galleries
2023
PALO GALLERY
2022
PALO GALLERY
2020
QiPo Fair Mexico City
2019
META Gallery Monaco
Greater NY Art Event
2018
I Love You Bedford
Photo Clients
Portray Magazine
ID Magazine
Secret NYC
The Washington Post
Time Out NYC
Quiet Lunch
Whitehot Magazine, online and print
Garage Magazine
Cnet
The Daily Meal
The Wall Street Journal
Town & Country Magazine
Personal Fable
shothotspot.com
The Wire
ESPN
Channel Thirteen
Morning News USA
Marketing Land
Pulpo Gallery
Awards
Clio
Silver pencil 2x
Web award 3x
Stock Images